mophie powerstation 8000
★★★★★
☆☆☆☆☆
0 out of 5 stars.
(0 Reviews)
SKU# MOP401102945-V
Adds up to 29 extra hours of battery life to your device*
Charges up to 2 devices at once using USB-A and USB-C ports
Compatibility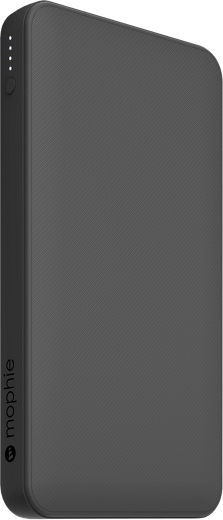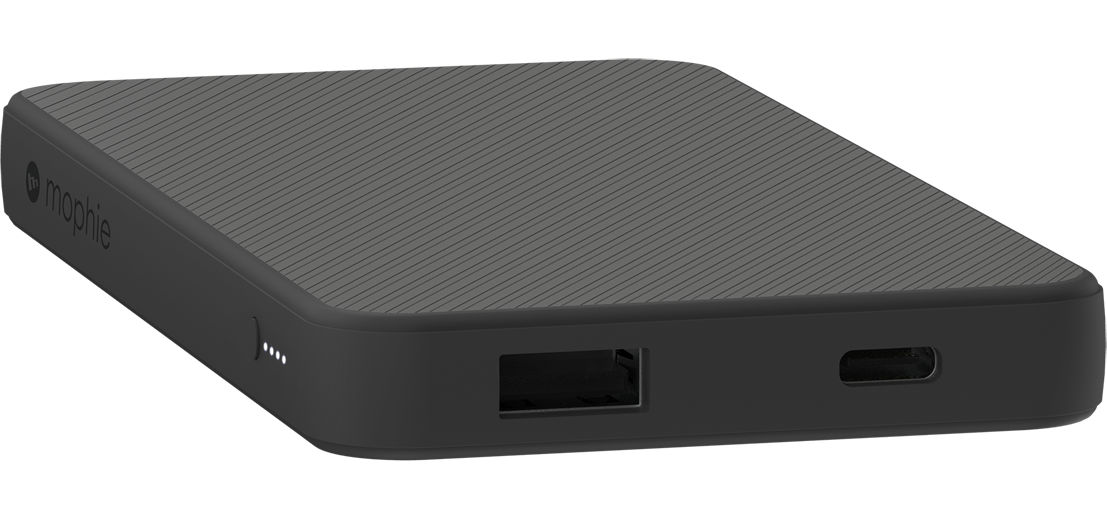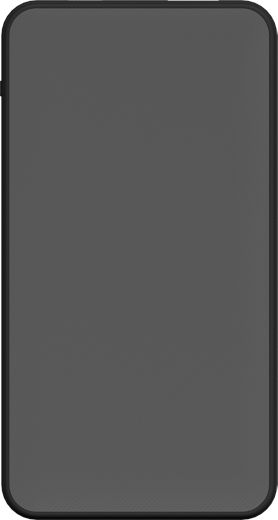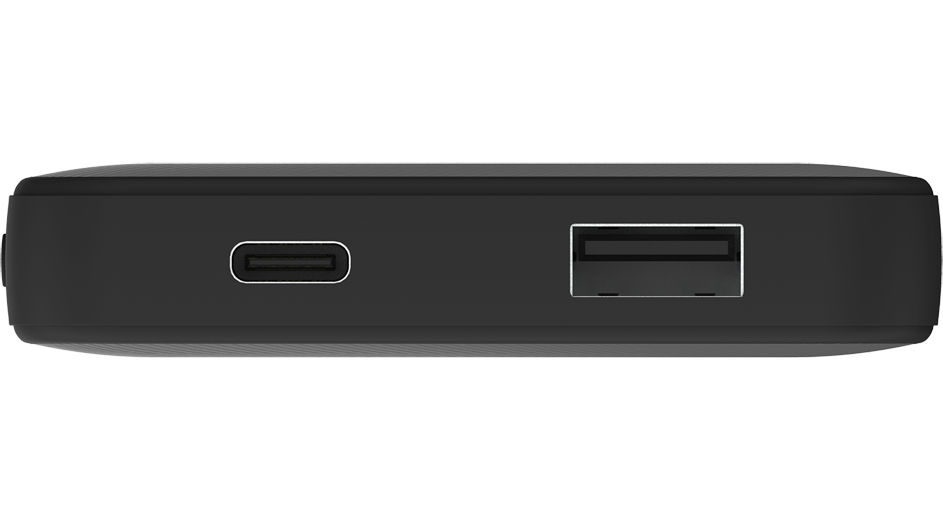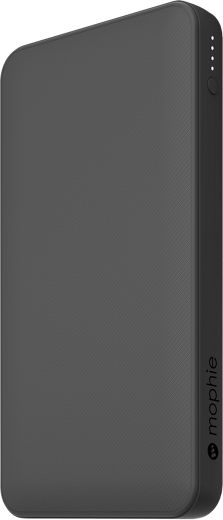 Description
Dramatically improve the battery life of your USB-C and USB-A devices using the mophie® powerstation® 8K. Perfect for travel, this slim and portable 8,000 mAh battery includes separate ports for charging up to 2 devices at a time. Check on your battery status using an easy-to-read LED power indicator. The mophie powerstation 8K's versatile USB-C port can refuel both your battery and compatible devices, making for a simpler and more convenient charging routine.

*Extra battery estimates based on comparisons with device mAh battery capacities. The amount of extra battery you receive depends on a variety of factors that differ for every user.
Features
8,000 mAh battery
USB-C and USB-A ports
4-light LED power indicator
Device Specifications
Dimensions: 2.72 x 5.12 x 0.56 in.
Weight: 6.4 oz.
Frequently asked questions
"what's the specs? Volts, amps, Quick Charge etc. It doesn't say anything about them in the description or the specs section."
"Tonight I turned on messenger- home in it switched all my for my around and I want to uninstall it but I tried and I can't get it to work.I'm what you would call technically challenged I need help with somebody following along with me and showing me where"
We are here to help! Please follow this link: https://saez.winnerz.website/support/contact-us/ .
"How do I know if the powerstation is charging"
"I am missing calls. I have the phone in my hands and a voice mail comes up. How can I tell if it is my location?"
Please contact us to get assistance with your phone and calls https://saez.winnerz.website/support/contact-us/ - Steven
"I got one of the mophie and it doesn't want to charge my cell phone..I plugged mophie in and charged it so I thought it would have charged cell...what did I do wrong?"
To discover more about the recent issue you have been experiencing with your Mophie. We would need you to contact us on a different platform, so we can ask more questions. https://saez.winnerz.website/support/contact-us/.
"Does this include the power cord?"
The mophie powerstation 8000 does not come with a power cord. Please refer to "What's in the box" under the Specs tab in this link https://saez.winnerz.website/products/mophie-powerstation-8k-8000/?sku=sku3430025#specsHeading - Alicia
"How do u turn it on and off"
You will be able to turn this device on and off by the bottom on the side of the device. It will also come with instructions on how to use this accessory. - Amber
"show how to hook up powerstation"
mophieSupport
·
1 month ago
For more information, please reach out to our Technical Support team at 888-866-7443. Thanks.
"Does the morphe 8000 have Dual Voltage?"
mophieSupport
·
2 months ago
Yes.